2D Animation Studio based in Buenos Aires, Argentina
Our services include direction, storyboard, 2D animation (hand-drawn and digital cut-out), visual
development (character, prop and background design), 2D character rigging, video editing and
music composition. We are prepared to develop a project from start to finish.
We have an experienced team passionate about entertainment and storytelling. We develop
content for web and tv series, music video, advertisements, short films and more. We seek to
deliver high quality productions from Argentina to the world.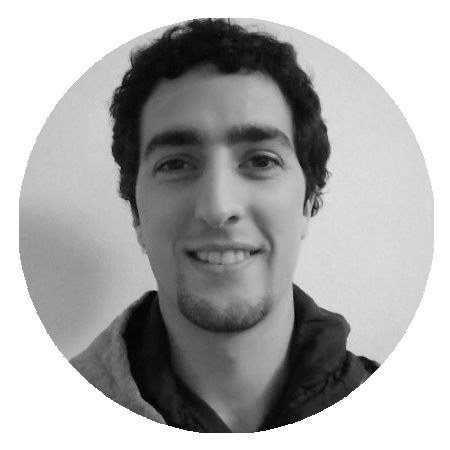 Head Editor & Music Composer